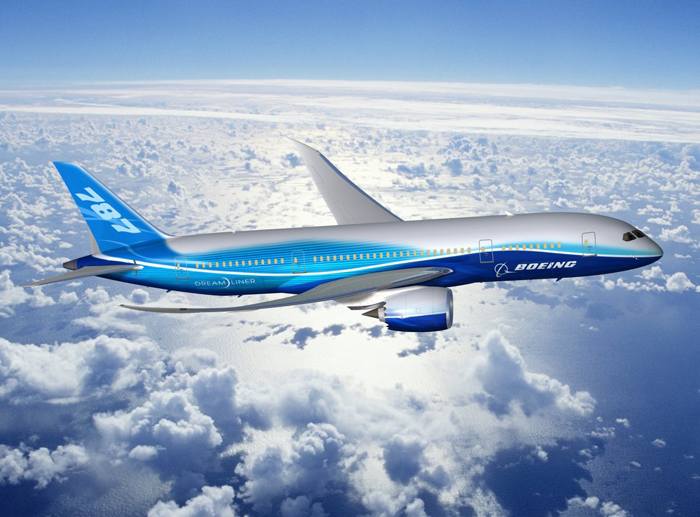 You will be hard pressed to find anyone who does not like the idea of flying business class but it is the steep cost that deters a majority, as it is. Of late, a surge has been noticed in business class flight bookings, say the top aviation travel experts. The reasons are quite obvious. The passengers like the fact that they get near first class amenities at a reduced price. While the lowest business class fares tend to be steeper than average economy class fare in same route, things are changing. Several travel agencies are offering lucrative deals on business class seats on top European and US destinations.
It is important to understand the situation when opting for a business class flight may be beneficial for your needs. If you want to buy tickets for a return trip between New Jersey and LA buying an economy class seat makes more sense. The price difference with business class in the same route is very steep. You can definitely do without a drink and more legroom for a flight under 3 hours. However, looking for discount business class airline tickets is prudent when you are headed to a faraway destination. When you fly to an Asian destination from New York or Frankfurt, looking for deals on business class flight seats makes sense.
There are several methods using which you can avail business class flight seats at a very reasonable price.
Gone are those days when Airlines focused on offering first-class and business class seats to their regular customers. The trend has changed over time. Now, airlines do not want to keep seats empty- rather they opt for offering select premium seats at lower rates. Of course, you have to keep eyes open as such deals are often offered at the eleventh hour. The last 24 hours is the golden time. No matter what route and airline it is, the carrier is likely to have some empty seats when online check-in begins. It operates in first come first served mode.
When you book flight tickets online, ensure you check for the upgrade options. This is applicable for any destination and airline, literally. Some buyers are lucky enough to get business class seats at $300 or so for long trans-Atlantic routes.
There are several travel agencies that have tie up with various airlines nowadays. If you book through them, prospect of getting business class flight deals at lucrative rates is higher. However, you have to be a little flexible. Chances are there your favorite airline do not have cheap priced business class seats for a specific destination. However, if you go for another airline, you can get a lower priced deal for same route.
Some airlines like American Airlines offer other ways to win upgrades for their fliers. When you get enough air miles, upgrading from economy to business class seat is possible. If you search well, finding similar deal for other airlines is possible too. Some airlines also offer air miles when you sign up for their credit card.
About the author: Alex has written plenty of resourceful articles on air travel deals and flying on budget. His articles offer insight on ways to get lowest business class fares in various routes. By reading his articles you can learn ways to obtain discounted business class airline tickets easily.