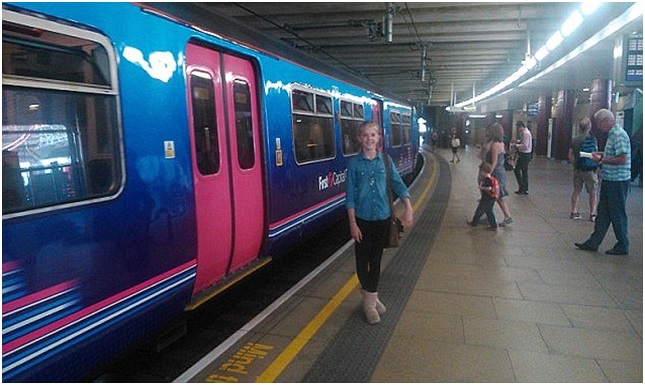 Who hasn't dreamed of taking in the magnificent views of the Austrian Alps, or crossing the water straight over to exquisite Venice or witnessing tiny parishes across the French landscape—all from the comfortable and cozy apartment of train? Exploring Europe by rail is undoubtedly exhilarating and romantic experience.
If you plan accordingly, then it is also an economical way of voyaging throughout the land. If you've the plan to witness the mesmerizing beauty of Europe through train, then the below highlighted travel tips for UK will provide you great support.
Plan ahead
The early bird gets the worm. This old adage fits well to European train traveling. A few interconnecting transit systems offer special concessions on train ticket rates. Travelers may get attractive discounts if they book their tickets early. Thus, plan your journey in advance so you can get best prices for your rail journey all through your trip.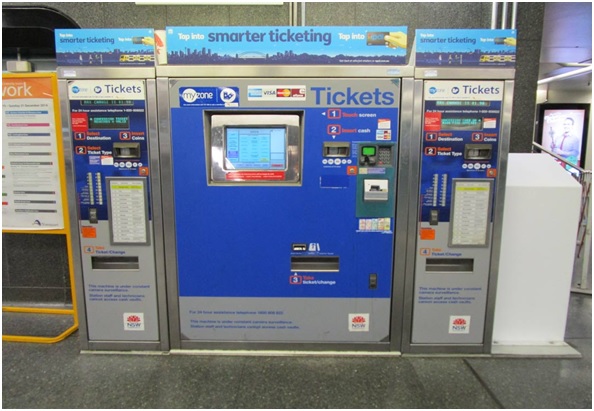 Image Source http://gehlarchitects.com
Youth discount (under 26)
Individuals who are under 26 years of age can avail great discounts on tickets on most of the trains. Although, the concession you get by booking beforehand is generally low-priced than the youth discount. It does come handy when you plan to travel instantaneously.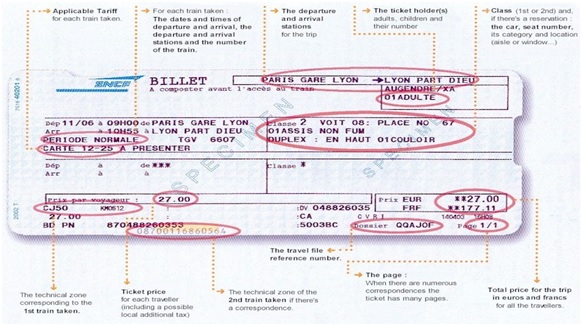 Image Source http://www.bonjourlafrance.com
Comparison shop
Different European offers you different train passes. Thus, you can compare and select the option that can give you the best value of your money. In some cases, even if you've a train pass, you need to pay some money for an actual ticketed seat in a train.
Travel at night
Overnight trains are comfortable and safe way to go from one place to another. When taking a night train, you will be directed by the assistant to your compartment, and he may ask for your passport, rail pass, ticket, and you'll get back these at the end of your journey. You also get breakfast on some routes, but you need to buy drinks and snacks directly from the train attendant.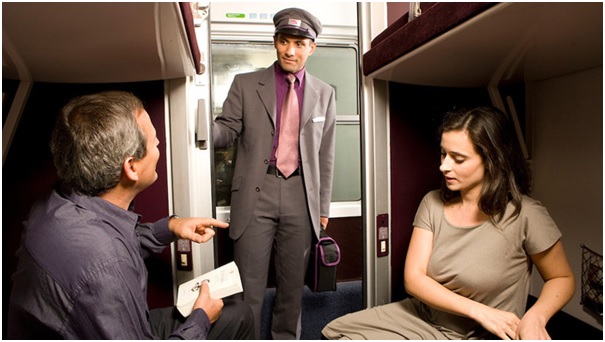 Image Source http://www.raileurope.com
Validate your pass or ticket
Just like travelers, tickets or train pass needs proper validation to get accepted. For tickets, you just need to slip your card into the validation machine, which you can find on the platform. Rail passes, on the other side need more attention. An automatic stamp at the time of booking and second stamping is done by the attendants on the first day of your train journey. If you use a flexi-pass, then enter the date by hand on your traveling each day before boarding, but don't write anything on the pass before the activation.
 Other Important Travel Tips
  Booking online tickets in Europe (Eastern zone) are a very tough task. It is usually best to buy the ticket from a local travel agent or at the station.
Carefully check the rules related to ticket retrieval. If you don't get the ticket through mail, then you'll have to buy them at the railway station.
Keep in mind that you need to use the same credit card you use for online shopping and booking to purchase your tickets at the station.
Have a Happy & Safe Journey!!
Author Bio: Lana Marshall has worked as Apartment Hotel London for over seven years and has extensive knowledge of both the serviced apartments and the rental studio property market.
Photo Source http://dailymail.co.uk