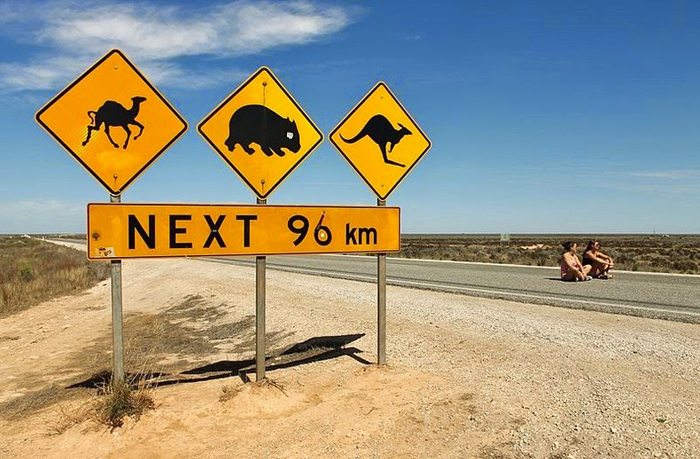 Australia is a very big country with many interesting places to visit. Considering both the coastal area and inland, there are many possible routes for road tripping. With so many great destinations, you have to plan ahead and decide which things you want to see. Road trips can be both short and long and it is completely up to you to decide the length of your journey. You would still have to plan exactly what you will be visiting and leave some time for interesting places you might encounter during the trip. Some of the routes in Australia are very popular for road tripping.
Sydney to Melbourne Coastal Drive
The coastline between Sydney and Melbourne is one of the most interesting places you can choose for a road trip. You will pass by the most beautiful beaches in the country. Visiting some of the fishing villages and rural towns in this area can be a wonderful experience.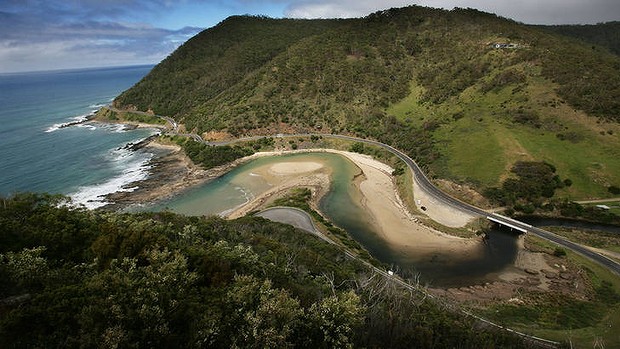 Gondwana Rainforests Way
Here you can visit some of the most beautiful rainforests in the world. Some of the plants and animals that can be found there are very rare and quite a treat for the eyes.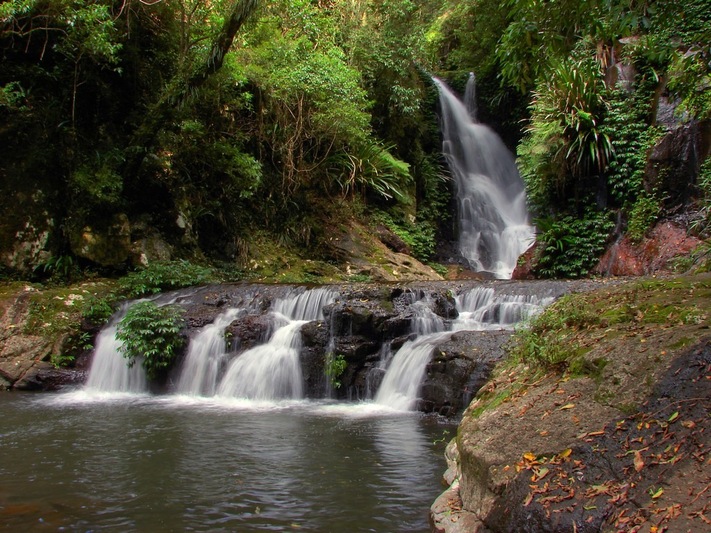 Great Southern Touring Route
This route is round shaped, and it usually both starts and ends in Melbourne. During the trip you can see a lot of wildlife and learn much about Aboriginal history and culture as well as about the period of gold-rush.
Great Central Road
This unsealed road is one of the biggest attractions, considering road tripping. Rarely do you get to travel surrounded by red soil and deserts. You may decide to visit Kata Tjuta and Uluru, two groups of large domed rocks. Besides this, you can visit some of the biggest caves in the country.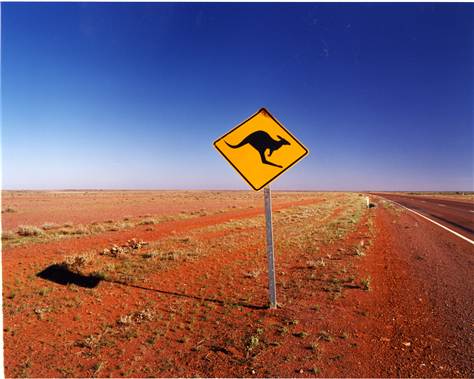 Matilda Highway
Matilda highway route will introduce you to some of the beauties of Queensland. This part of Australia offers unique country towns, rocky landscapes and colorful sand dunes. During this road trip you can also visit sheep or cattle stations.
Nature's Way
Bushwalking is one of the main attractions of northern part of the country. This part of Australia offers rugged escarpments and lush rainforests and bathing in crystal-clear waters.
Snowy Mountains Drive
Small towns in the snowy mountains are the right places if you are looking for the quiet and peaceful place to visit during you road trip. It is best to visit this part of the country in autumn, as the foliage gets very colorful and there are many festivals and events.
The Great Alpine Road
This route offers you a chance to see some of the most beautiful mountains, forests and rivers in the country. There is a big number of vineyards and farms in this area too, which may also be interesting places to visit.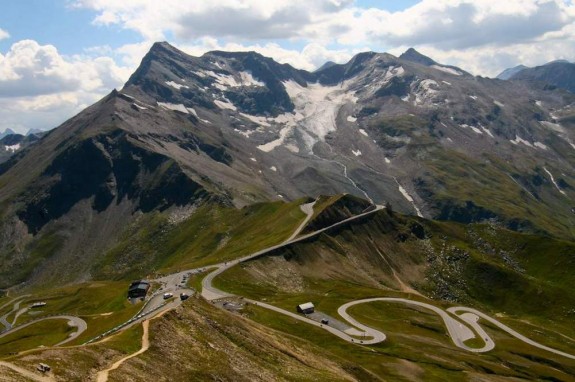 East Coast Escape Tasmania
This is another place that offers beautiful bushwalks as well as fishing trips and kayak rides. This island is a great touristic attraction. People come here to enjoy white beaches and crystal-clear water.
Gibb River Road
This road used to be a cattle route and is now one of the best opportunities for road tripping. By visiting places on this road you will find out a lot about the Aboriginal culture as well as Australia's pastoral history. Several national parks with unique animals and plants can be visited on this route.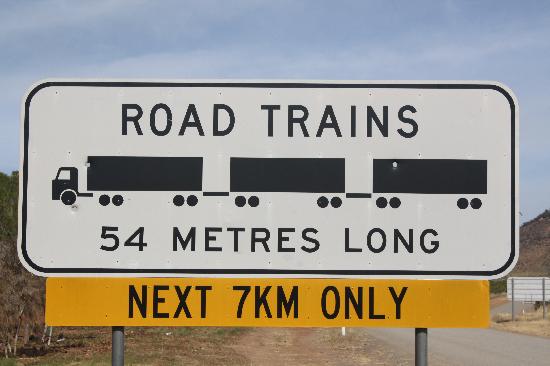 Of course, before you even start to plan your road trip it is essential that you have everything you need for it. Your car has to be checked and everything has to be in the right order for the road trip to be pleasant. There is a wide selection of tires that can be used for those road trips and it is necessary to choose those which will fit the road. Your car should of course be equipped with any necessary spare parts and a first aid kit. You should definitely plan the trip ahead and gather everything that you need for it.
There are many fascinating things to be seen on road trips in Australia, and whichever route you choose you won't regret a thing. Each of these routes offers a unique experience which you would definitely enjoy. Of course, you should plan everything before starting the trip and pay special attention to gathering all the necessary things for the trip. Make sure that everything is all right with your car before engaging an experience like this.
About the author: Diana Smith is a full time mom of two beautiful girls and a passionate traveler. In her free time she enjoys exploring new exciting destinations with her family. So far, her favorite one is sunny beautiful Bali.