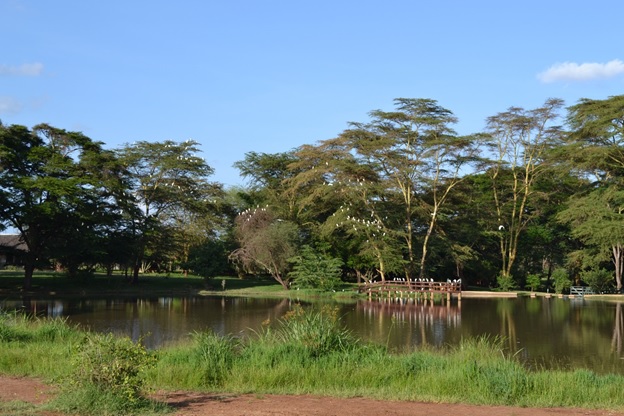 We all love to travel around the world and dream of conquering unknown places where we might discover new worlds, traditions, histories and ways of seeing life. As much as we like to engage in worldwide tours, we can only do so as long as our budget allows us to. When someone says safari for example, many people think of an expensive type of traveling adventure that they could not engage in easily.
First of all, because the wild lands where such experiences are worth living are usually far away and because everything is expensive in the wilderness where you might need guides and equipment to enjoy the adventure. However, you should know that this is not necessarily true. You can plan well to have a thrilling safari experience without spending a fortune on this. Therefore, budget and safari can be found in the same sentence as long as you are willing to do some effective research, proper planning and give up on luxury for the sake of being amidst nature.
Plan well and aim for the lowest prices
If your goal is that of having fun right in the middle of the wilderness, meeting animals that have chosen the safari lands as their homes and feel the magic of the surrounding scenery during the day and at night, you can come up with a less expensive plan that will bring your budget in the same sentence as the safari adventure you have always dreamed of engaging in sooner or later.
All you have to do is make sure you always get the best value for the money you are willing to spend and not compromise on quality yet not want to spend your whole traveling budget on hotel accommodation either. It is highly more useful to spend the money on traveling, stay more in the wilderness and experiencing more than any standard, curious traveler might have discovered during a safari trip.
Choose good packages way before the actual traveling experience occurs and make sure you get the best there is for the price required for the purchase of those packages. Using websites where you can see recommendations from travelers who have been down this road before can prove to be highly beneficial for you.
You can see the best places to sleep in, whether there are good conditions for camp safari in the chosen area or what you can do in terms of wild activities while being there. Proper planning before the event will make sure you spend only what you have planned and manage to do everything you have included on your wish list.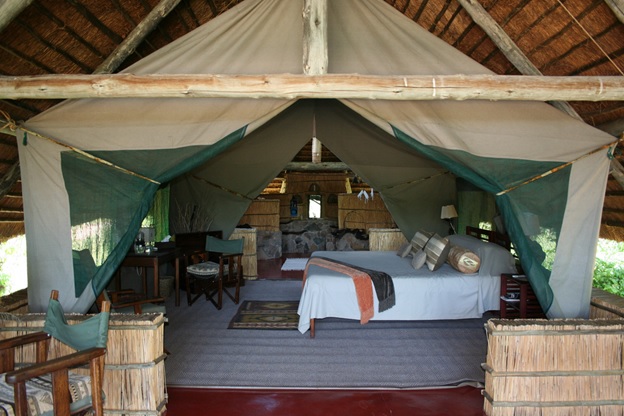 Go for the safari style that represents you best
When it comes to safari adventures, there are many ways in which you can experience those. However, what might have worked great for others might not be the perfect option in your case as well. Therefore, think of what your goals are during this trip, what you want to be able to do to find a safari style that might represent you and help you plan an affordable trip.
From this perspective, you can consider a camping safari, a lodge one, the exclusive type or go for forty plus safaris for examples. These are only some of the options you could consider during the planning stage. No matter what your requirements might be, the African land can offer you the type of adventure you want through an endless range of entertaining options you can consider.
Moreover, spending your nights in dome tents that are perfectly well ventilated and spacious will help you save a lot of money and experience the real safari adventure in the wilderness. Maximum comfort is ensured for you in these tents and there is always a special area where you can sleep to feel safe yet get the adrenaline you need while being so close to wild animals and the natural dangers.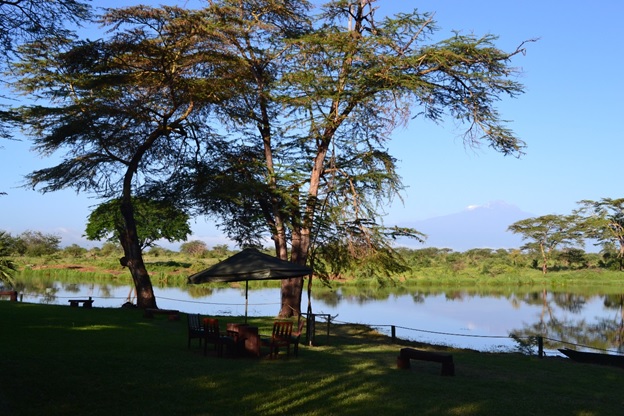 All in all, everyone can plan a perfect safari experience for a given budget as long as proper planning and the right decisions are made before the actual trip. Consider a wonderful Camps Bay Retreat this year and your holidays might become the best ones you have experienced so far.