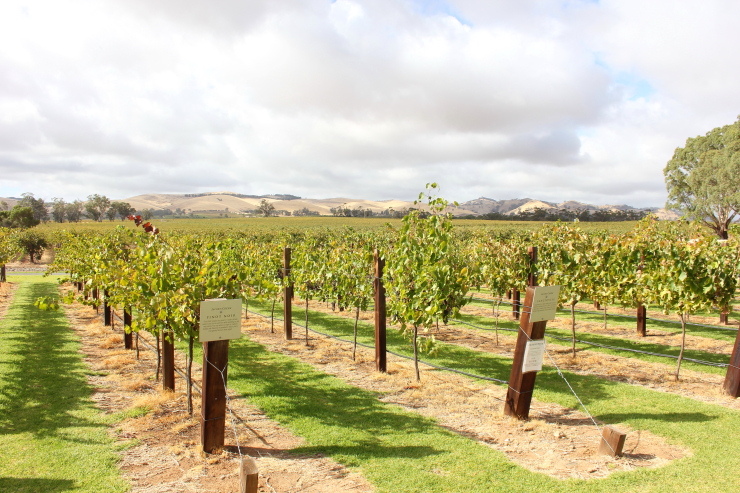 Located about 60 km from Adelaide, Barossa Valley is one of Australia's most famous and oldest grape growing area. There are more than 150 wineries and over 80 cellar doors found here. With a strong artisan presence and a rich heritage which reaches back to the multi cultural pioneer days, Barossa Valley has a very dynamic cultural pulse. Heritage buildings, craft shops, antique stores, cafes, and stone cottages line the leafy Barossa Valley streets, and there are numerous award winning restaurants found here.
Well, apart from being one of the most renown wine producing areas on the planet, Barossa Valley is also famous for its' fresh seasonal produce. The gentle climate and fertile soils nurture a bounty of quality fresh produce. If you are a foodie, you can feast your way around Barossa valley as you sample scrumptious fruits, smoked meats, handcrafted cheeses, traditional German pastries and much more. With that said, let's now take a look at some fun and exciting things you can do when you take a Barossa Valley tour;
Check Out Barossa Historical Museum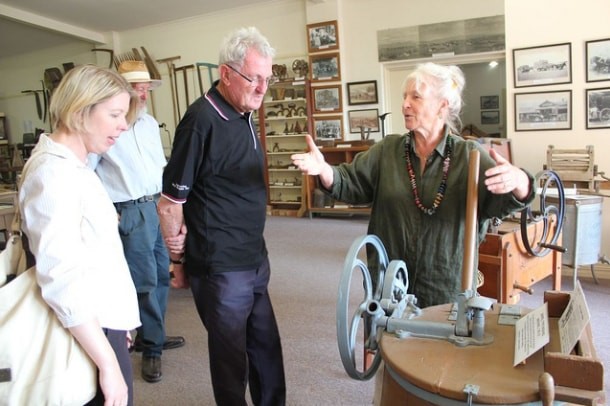 FLICKR Photo Credit – Barossa SA Historical Museum
The Barossa Historical Museum is located in Tanuda and was originally used as Tanuda's Post office back in 1865. Today, the museum is a highly treasured repository of amazing artifacts and interesting records which highlight the region's German heritage. Some of the notable items which are on display here include; traditional pottery and clothing, historic church furniture (with German inscriptions), and rare organ by JCA Kruger.
Go Hot Air Ballooning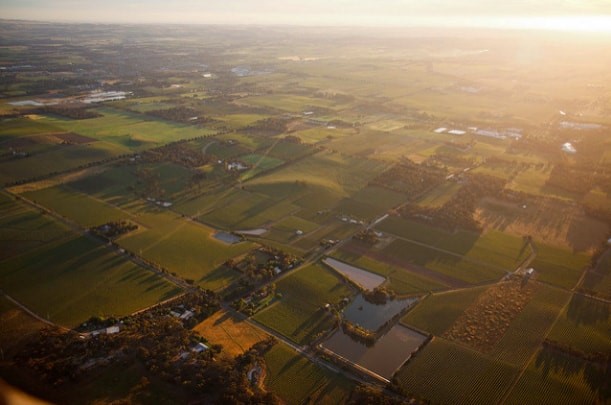 FLICKR Photo Credit – Barossa Balloon Skyline View
Barossa Valley has spectacular scenery which can be best viewed from above. A beautiful hot air balloon rising over Barossa Valley is the perfect way of enjoying the amazing landscape and panoramic views the region has to offer. When you are up in the sky in the hot air balloon, you will be enchanted by the Valley's many natural wonders which are sprawled out in every direction.
Barossa Bike Hire
Consider riding off the calories as you enjoy the beautiful scenery of the valley; Barossa has lots of cycling tracks where you'll get to see incredible scenery and even sample different wines as you ride.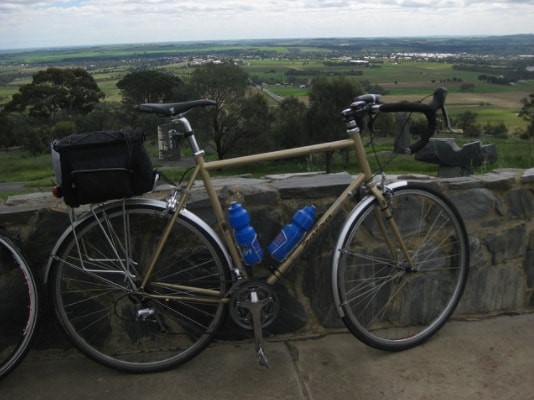 FLICKR Photo Credit – Kym's bike in the Barossa
Close proximity of numerous top wineries makes Barossa 1 of Australia's most enjoyable leisure bike rides, and the area boasts a wide array of well constructed and properly sealed tracks which are ideal for all kinds of bikers.
Kaiserstuhl Conservation Park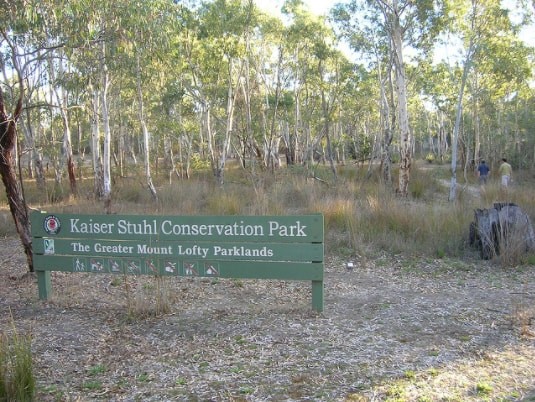 Photo Credit – INTL Travel Blog
Situated about 12 Km south east of Tanuda, Kaiserstuhl Conservation Park is a real treat for any visitor who wants to see the different sides of Barossa Valley. Known for amazing walks, this 390 hectare conservation park offers fantastic views, and is the perfect place for sightseeing.