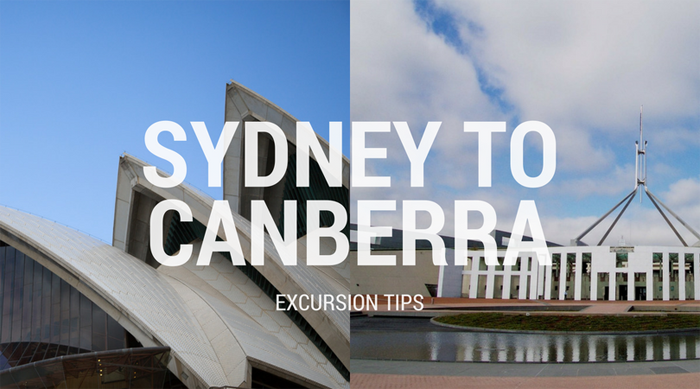 The capital of Australia, Canberra, is Sydneysiders' favorite place to tour. It usually takes a 3-hour drive to get from Sydney to Canberra, but depending on your transport, the trip can take longer. In that respect, it's important to mention that Canberra is 282 km away from Sydney. However, the distance is nothing compared to many amazing attractions and activities that Oz capital has to offer. If you're planning an excursion soon, check the following hotspots since these definitely deserve to be on your itinerary.
Organize and plan
Since a 3-hour drive is not that short, your best bet is to look into coach hire in Sydney. Just don't forget that the size of your excursion party plays an important role when it comes to coach booking. The destinations and attractions soon-to-be mentioned are perfect for a whole weekend getaway. However, if you have only one day at your disposal, it would be best to create a specific itinerary with your particular interests in mind. You can opt for premade, organized tours or take the things that seem most amusing and make up your own tour.
Australian culture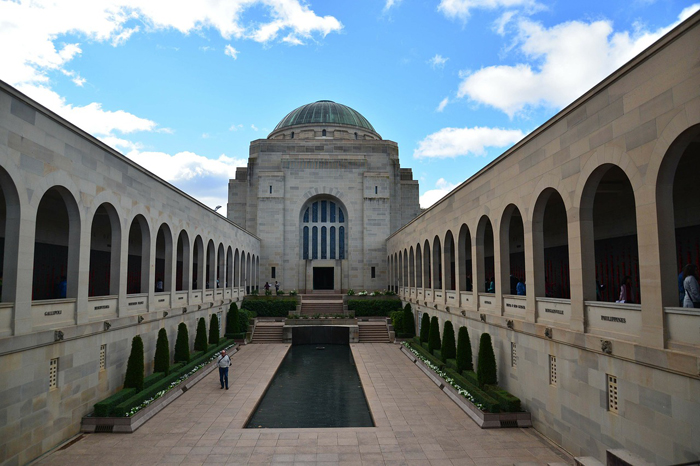 With Canberra being the capital, it's no wonder that this beautiful city has plenty of national attractions to offer to its visitors and locals. Actually, most of the places featuring the nation's pride, history and heritage offer free admissions, which is a great tip for anyone on a budget. Of course, the first must visit is undoubtedly the National Museum of Australia. National Gallery of Australia is also a popular location while the Canberra Deep Space Communications Complex provides its visitors with a truly special experience.
Enjoying the outdoors
Sticking to the national's treasures, your excursion cannot be complete without enjoying some breathtaking scenery. In that respect, Canberra won't disappoint you. The Australian National Botanic Gardens is the hotspot for people who want to learn more about local plant species. Moreover, the Red Hill Nature Reserve is a great place to take a walk and observe wildlife. The National Rose Gardens is a true gem when it comes to exploration of Australia's most beautiful natural world.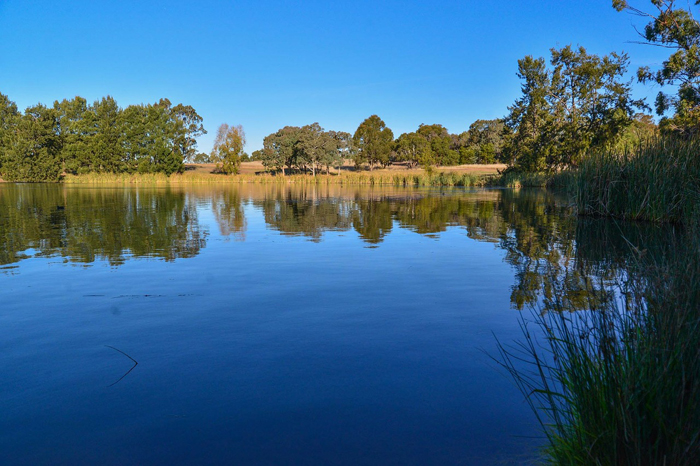 Meaningful tour
One of the most popular tours involves a visit to Captain Cook Memorial Fountain that was built in honor of the first European explorer. Afterwards, you can expect a visit to National Library of Australia and National Carillon bell tower. The peak of this guided tour is definitely Commonwealth Park that has a lovely little lake, walking paths and kid-friendly areas.
Get political
Getting to the Parliament House is the perfect chance to learn more about Australian government. The building itself has a beautiful architectural value. However, if the Parliament is in session, you can also check out upper and lower Houses and learn a bit more about things that make this country great. Moreover, if you drive to the Lodge, you will get to see first-hand the home of the country's Prime Minister. The natural continuation of this tour involves High Court of Australia as well as many foreign embassies along the tree-shaded boulevards. End this fulfilling day at Australian War Memorial, a moving exhibit of the country's war participation.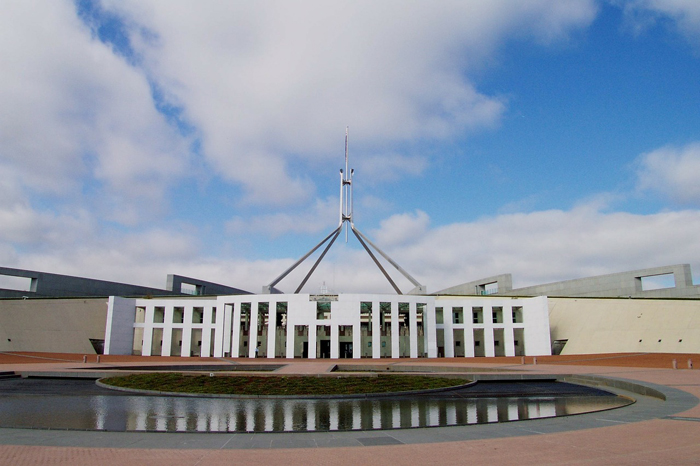 If you took a coach to get to Canberra, it will be waiting for you at the designated time and place to return you to Sydney. On the other hand, if you organized your own excursion, make sure to check some of the capital's finest accommodations. Be it one day or a whole weekend, your visit to Canberra will leave you with some fond memories and unforgettable experiences. Therefore, make sure to come to the capital of the Land Down Under and get your own share of the country's true beauty.
About the author: Roxana is a lifestyle consultant from Sydney. She is also one of the editors at Highstylife Magazine. Roxana recently moved to Europe, loves to travel and write about her adventures. She is all about the healthy lifestyle, loves to run with her husband and dogs and has fun cooking exotic meals for her family. Her mantra is "every day is a new beginning". You can find out more about her writing following her on twitter and facebook.