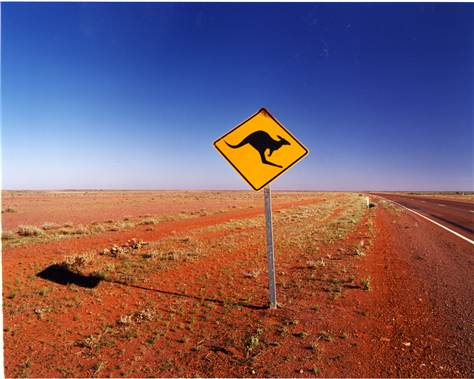 I am sure nobody would disagree with me when I say that driving in Australia is a lot of fun, provided the fact that you know all the rules and regulations which need to be followed while on the road. Considering the fact that Australian roads are really nice and beautiful, you will hardly have issues with them, however, when it comes to following traffic rules and discipline you must be careful.
If in case you are a non-Australian and have come to explore this heavenly place with a group of friends or your family members, then you must make use of 4WD Motorhomes to improve your holiday experience.
People who have a keen interest in outback adventure, are especially recommended to hire 4WD Motorhomes while on an adventurous trip to Australia.
Mentioned below are some of the important tips, which will make your drive more efficient and safer.
1. Don't forget to carry a valid driving license
Whenever you take the charge of a steering wheel, you must be accompanied with a copy of your driving license, that too a valid one. In addition to that, it is extremely important that the information in your driving license is in English.
On the other hand even though you have an International Driving Permit, it is pivotal to have the original copy of your driving license. However, if you miss to carry it with you, then you can really get into serious problems. Hence, whenever you plan a trip, make sure to carry your driving license at the first place.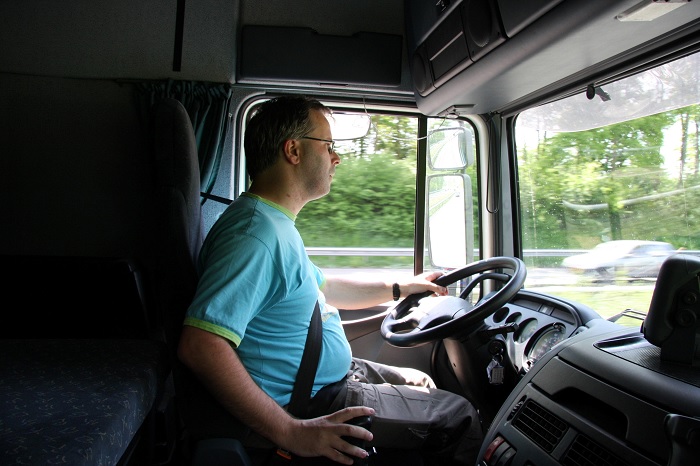 2. Put the seat belt on before you start the engine
As nothing remains more important than your safety, you must remember to put the seat belt on before starting the engine. Seat belts are designed to protect you from the consequences of sudden braking and collisions, hence you cannot afford to ignore using them.
3. Remember to stay only on the left side of the road
Considering the fact that you are driving in Australia, you must not forget to stay on the left side of the road. Yes, that is right, it's a rule in Australia to drive on left-hand -side, which must be followed by every driver hitting the roads of this beautiful country.
4. Take care on toll roads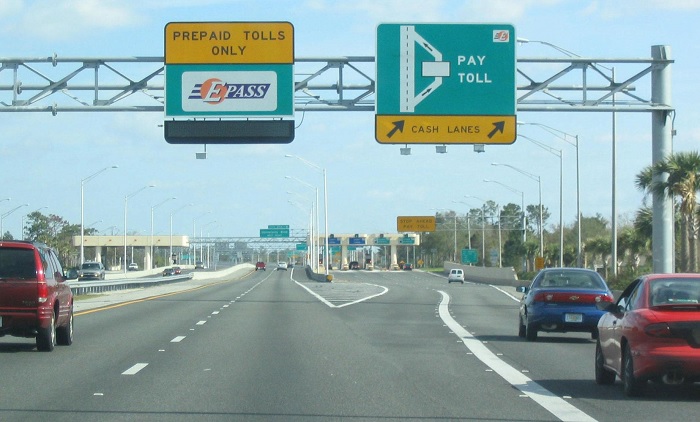 In order to avoid fines in toll roads especially in Brisbane, Melbourne, and Sydney it is better to make sure that you take an electronic pass. So keep checking toll road signs in order in order to equip yourself with an E-tag.
5. If you have to cover long distance take rest frequently
If you have planned a long road trip then it is extremely important for you to take halt frequently, in order to avoid fatigue. In order to have a safe drive, it is important that the driver doesn't get tired, as that can distract him or her while driving.
6. Drinking should be strictly prohibited
No person in this world should ever get into the driving seat, if he or she is drunk, as that can prove to be really dangerous for everyone sitting in the car. Surveys have proved that most of the accidents take place when the driver is either drunk or is engaged in other activities such as phone calls and messaging. As it is rightly said that prevention is better than cure, it is better to avoid drunk driving.
All image credit: flickr, wikimedia