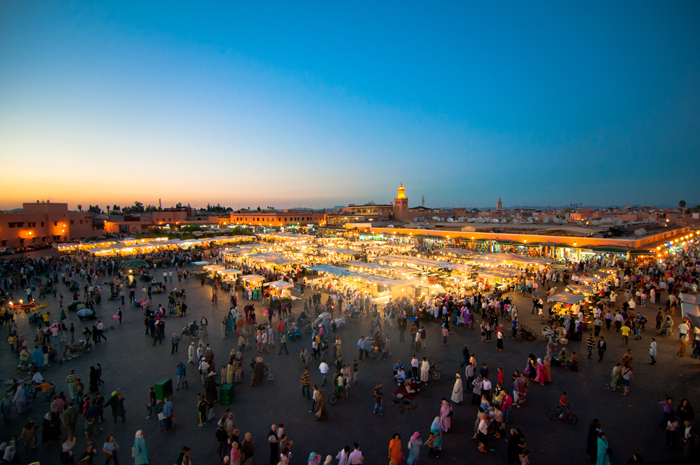 Although for many Africa is the synonym for wildlife, savannas and deserts, Africa is much more than that. Its manmade cities are equally attractive and worthy of a visit. Here are some of the most popular:
Johannesburg, South Africa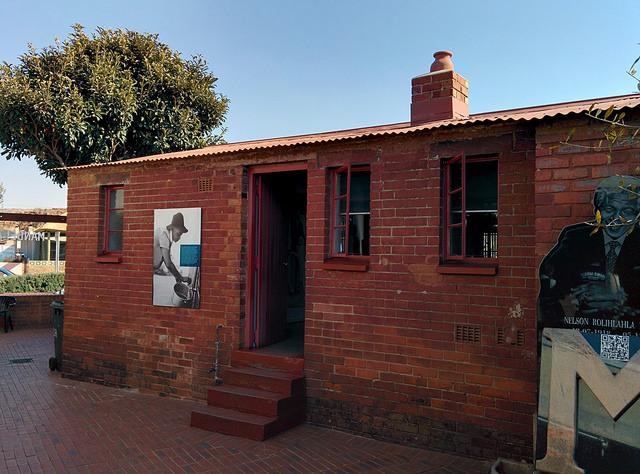 This is South Africa's largest city, home to no less than 3.2 million people. Needless to say, there's plenty to be found here.
Johannesburg is more in tune with nature than a lot of big cities – there are six million trees and counting. There are also many parks and gardens, including the Johannesburg Botanical Garden and Delta Park. Of course, that's only the half of it, Johannesburg is huge. If you enjoy history, there are many museums to talk you through the life and times of the city and more – the Museum of Africa and theMandela House being just two.
Abuja, Nigeria
Abuja hosts most everything you would want in a capital city: fine restaurants, fine hotels, lovely scenery, and plenty to do. Top landmarks include the Central Bank of Nigeria (which houses a museum), theShip House, and the Abuja City Gate. Also, while not a tourist attraction as such, the Abuja National Mosque is a beautiful building both on the inside and outside. It's open to non-Muslims at any point except during prayers.
If you want to enjoy the outside air, you can visit Millennium Park, located in the Maitama district. It's one of Abuja's most popular attractions and boasts fountains, rivers, a host of tropical birds, and play areas for children. From here you can see Aso Rock, the 400-metre monolith that overlooks the city. It's not a sight you'll soon forget.
Cape Town, South Africa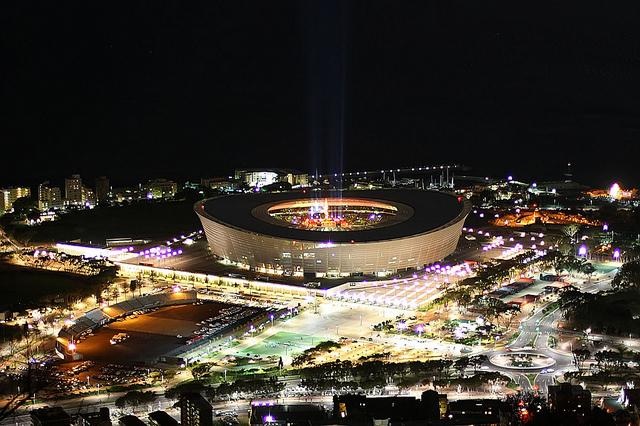 Photo Credit: Flickr
Cape Town is the most popular tourist destination in the whole of Africa, and it's not hard to see why. Its warm climate and culture draw in hundreds of thousands of people per month, with the numbers rising all the time. (So please, for your own sake, book accommodation in advance.)
Cape Town's beaches are some of the most beautiful in the world: the water is warm, the waves are high, and whales can be seen out to sea. All the beaches have restaurants, cafés and other attractions within easy reach; Boulders Beach even features apenguin colony! But if that hasn't convinced you, don't forget, in 2014 the New York Times labelled Cape Town the best place in the entire world to visit.
Abidjan, Ivory Coast
The former capital city of the Ivory Coast (it held the position from 1933 to 1983), Abidjan is still a central hub of commerce and business. It's also noted for its nightlife, which is plentiful.
During the day, make a stop to see the spectacular Cathedral of St Paul, designed by the Italian architect Aldo Spiritom. Outside it looks different from every angle; inside you can climb to the tallest point and get a full view of the whole city. If you'd rather spend your time outside, try the Banco National Park, a popular spot for walking and relaxing. When night falls, you'll have many, many bars, each offering different things to choose from.
Cairo, Egypt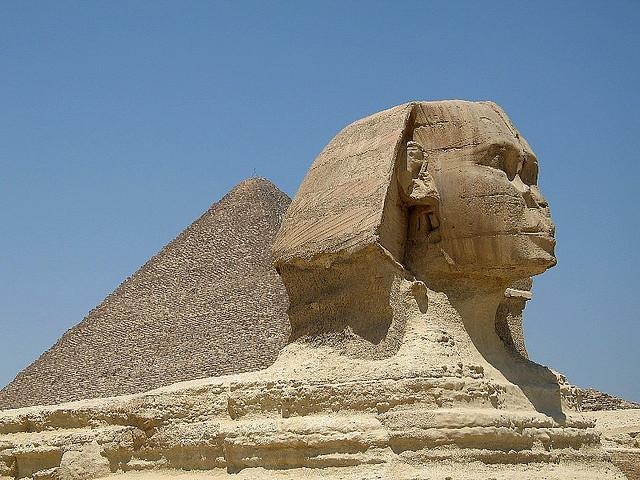 Photo Credit: Flickr
One of the greatest historical cities in the world, Cairo is home to some of Egypt's most famous landmarks. Among the most popular attractions and places of cultural interest are the Al-Azhar Mosque, the ancient Babylon Fortress, and the Egyptian Museum – this last one houses finds from the tomb of Tutankhamun, which undoubtedly you'll have seen pictures of, but it's nothing like seeing them in person.
One of the most spectacular places in Cairo is the ancient bazaar of Khan El-Khalili. It now hosts modern-day shops, workshops and cafés, but the beautiful constructions and designs of the place still remain intact.
Marrakech, Morocco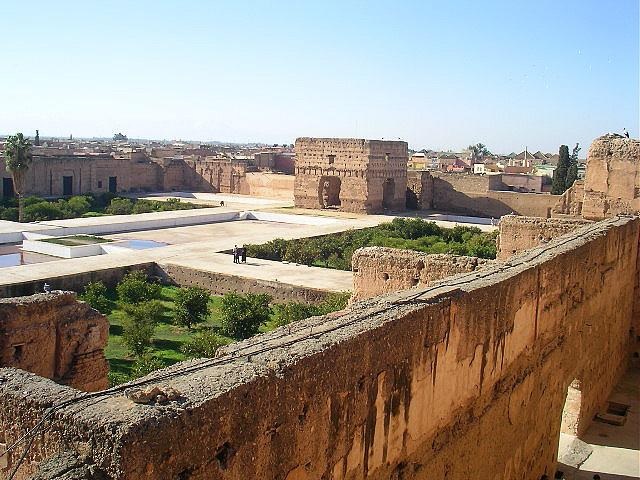 Photo Credit: Flickr
A beautiful and romantic city – rumour has it that George Clooney and Amal Alamuddin are set to honeymoon there – Marrakech hosts gems like thePhotography Museum, family-friendly activities such as camel rides, and places of religious significance such as the Tombs of the Seven Saints.
Marrakech is nicknamed 'the red city' due to its walls being made of orangey clay, but don't let that fool you – Marrakech is full of all kinds of colour. (It is, after all, also the birthplace of Majorelle blue). The briefest of glances into any of its mosques or museums will indicate in seconds just how colourful and impressive Marrakech is.
Africa has so much to offer – these six very different cities display only a small portion of its story. Visit even just one, and you'll be dazzled.