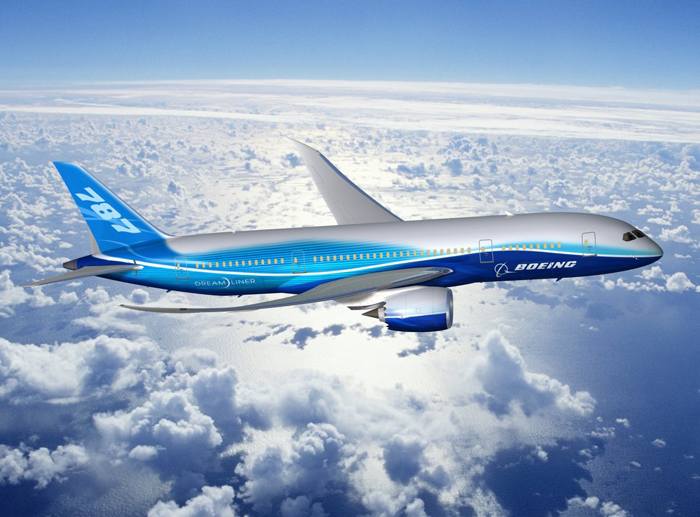 Travel can easily take over your life. It's definitely one of the most consuming hobbies out there, both in time and in money. Unfortunately, it can't be the only thing that you do. There are plenty of other responsibilities that require your attention, and if you ignore them, then your life can get extra complicated really fast. However, that doesn't mean that you have to give up traveling, either as a hobby or a lifestyle. You just need to learn how to integrate those in your life.
Your Health
This should probably be priority number one, but so many of us fail to live up to a healthy standard. Although there are many health benefits to traveling, there are also some risks. Extended periods of sitting, like on airplanes or in airports, can lead whole host of health problems, including deep vein thrombosis (DVTs). Constant traveling also puts your at a higher risk for cancer, since you'll have increased radiation exposure from the plane. Not to mention, your immune system suffers from stress and lack of sleep, two things that we all know are inevitable when traveling.
In order to stay on top of your health while traveling, do the following:
You probably want to walk everywhere anyway to truly get a grasp of the culture and sights around you. This constant exercise is a big step towards better health.

Opt for traditional cuisine, especially if it contains lots of fresh veggies and herbs. It's a lot better than fast food anyway.

Make sure that your medical travel insurance is in order. Lots of people think that their current coverage will extend internationally. Sometimes yes — most of the time, no. Otherwise, being sick or injured abroad is a lot more complicated.
Your Finances
Money is a difficult subject when you're traveling. Basically, you can go different routes: you can either be constantly depleting your savings or you can be making money on the road. If you're planning on making traveling a lifestyle instead of a hobby, you'll have to start making money abroad, unless you happen to have a sizeable trust fund.
You should also consider how you pay. In order properly manage your finances abroad, you might want to consider using different methods of payment in different countries. Cash will be considerably easier and safer in places like Japan, as the main form of currency. Conversely, banks in South Korea are aiming to go completely coinless. In order to make sure that you don't draw any unnecessary conversion or withdrawal fees, you should research the finances in whatever country you're traveling to!
Also, do not neglect saving for retirement. Unless you're OK constantly working while traveling, you will eventually want to retire. The experiences you get from traveling are priceless, but that doesn't mean you should completely ignore preparing for the future. Even a little bit of saving will help you in the future, so try to make it work, even on a limited income.
Your Personal Connections
This is probably the hardest to keep up with, but also one of the most crucial. Unfortunately, it can all too easy to let the connections you have with people back home fade. If you're apart for a long time, it's difficult to find things to relate over. They're happy that you get to see so much of the world, but you're missing out on all the inside jokes and nuances of day-to-day companionship. However, that doesn't mean you have to lose out on personal connections.
Make sure to schedule time to talk. This can be hard when you are skittering across time zones, but as long as you are clear in your expectations and capabilities, i.e. you can't be expected to pick up the phone at 3:00 a.m., you can keep the lines of communication open.

Remember important dates. Birthdays, anniversaries, graduations — they all stack up. Even if you can't be physically there, asking how it went goes a long way.

Be just as engaged in their stories as you want them to be in yours. Yes, your trip to through Eastern Europe is probably more interesting than their trip to the local supermarket, but pay attention. You don't want to seem self-important, or they might become resentful and jealous of your experiences.
All three of these obligations suffer when you travel. There's often little way around it, but you can minimize the problems if you take action. Keep track of your health, your finances, and your relationships, so that when you need to rely on one of them, you'll have something to fall back on.