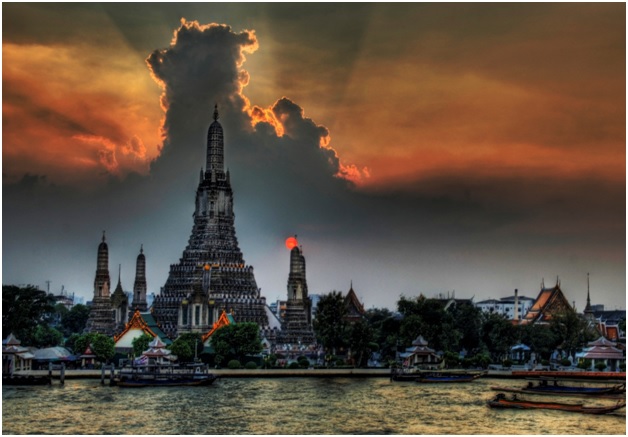 Visiting Thailand
Exploring Thailand is a magical experience you need to see and feel for yourself, because there are many mysterious places you can visit and explore. Furthermore, Thailand offers great beaches, palaces, temples and cities to visit. This beautiful country is a mixture of traditional and modern, resulting in a great combination of both worlds.
Attractions in Bangkok
Bangkok, being the capital city of Thailand is a great city to visit if you want to experience this country for what it truly is – a big city which combines golden palaces, floating markets, and an amazing combination of the modern mixed together with tradition. If you come to visit, make sure that you have a few days to spend for exploring everything this great city has to offer.
A great palace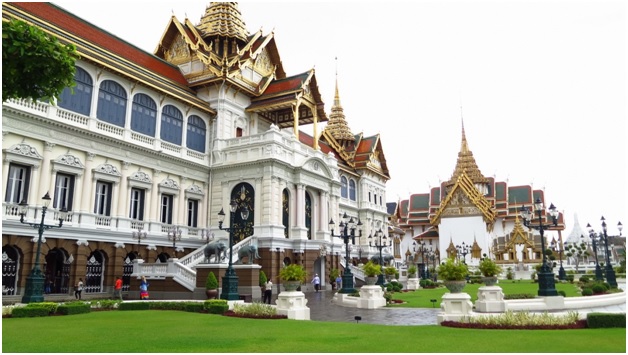 If you are in Bangkok, you absolutely must visit The Grand Palace, a place where not only the King and his court lived, but also the whole of the administrative seat of the government was positioned. The palace is a complex building with many beautiful picturesque details.
The lung of Bangkok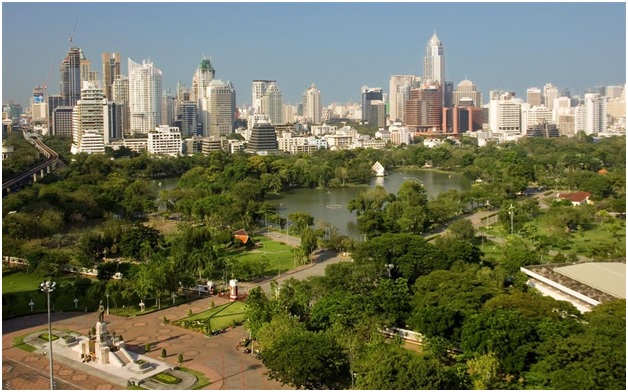 Within the city is the Lumpini Park which is a great place for recreation, tranquility and fresh air. It is a big park, with a lot of Thai flora and fauna to experience. The most amazing part of the park is that you have a maze of paths you can take, to fully take in what the park has to offer.
A tall Buddha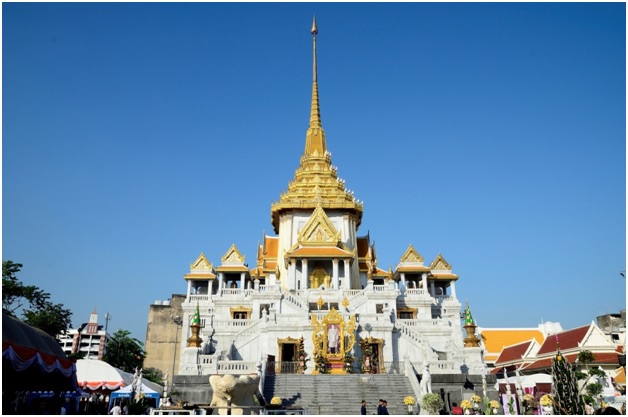 You cannot visit Bangkok without going to see the Golden Buddha, a massive golden Buddha at the temple of Wat Traimit. It is a spiritual experience you must see for yourself, otherwise you will miss out on the cultural background of Thailand.
Extending your visit
There are many attractions in Bangkok, and in Thailand you need to visit to get the full picture of what this amazing country has to offer; but a simple visit will not be enough. However, there is always the chance to live in Thailand, as you have everything there you might need; and if you are feeling nostalgic, chances are that your favorite dish can be served at the local market.
Finding a guide
If you are unsure where to visit in Bangkok, and if you are not the adventurous type, there is always a chance to find a great guide who will show you all the fascinating places. Remember that for visiting Bangkok the first time it is best to hire a guide so that you can experience the city for what it truly is, and to see the rich cultural background of Thailand.
A tourist destination
Bangkok is definitely a place you should visit if you are planning to go round the world. However, expect that this genuine city will offer more than just a few tourist attractions; it is a melting pot of culture, cuisine and a fine balance of how tradition can work together with the modern age.