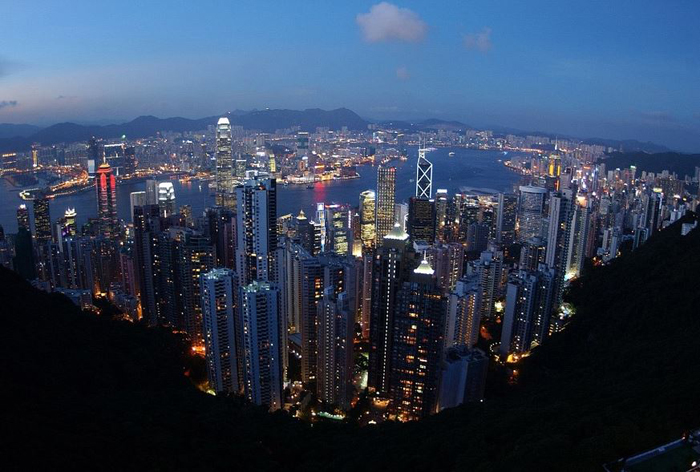 Hong Kong is among the most ancient cities in the ancient continent. Despite being the heart of the Chinese culture, it is also among the world's multicultural cities boasting of a wide variety of cultures and traditions that date back to 214 BC and beyond. Growth and modernization has made today's Hong Kong to be considered as the shoppers' paradise where holidaymakers and business people get assurance of finding almost everything. Here are five reasons that make Hong Kong as the number one destination choice
1. Beautiful Skyline
One of the great beauties of Hong Kong is its beautiful skyline. From the tall skyscrapers in the urban area, Hong Kong extends to the rural area where numerous terrains, mountains and valley spot the region. This is better displayed by taking a tour with the Ngong ping 360 cable car that takes you through various natural and landmark spots as you enjoy the beautiful skyline of Hong Kong.
2. Shopping Paradise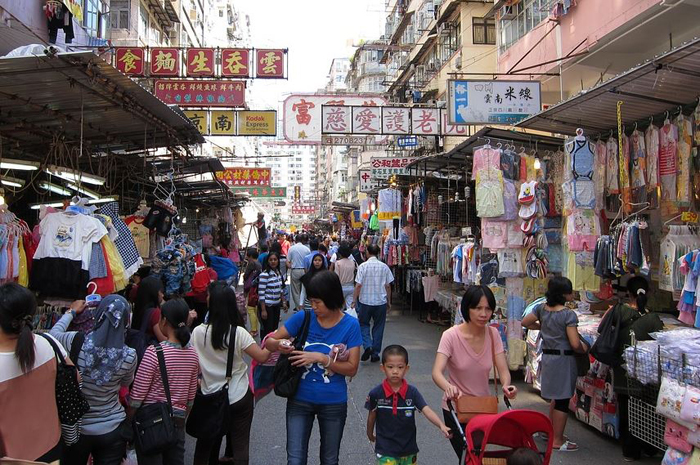 Tourists and business people find Hong Kong as the ideal resource for the commodities they require. Home to famous boutiques that play home to world's renown designs, a variety of traditional Chinese designs and cultural artifacts are also in plenty. With the growing electronic industry in china, Hong Kong is also a major centre to source for these products. Business people from all over the globe flock the city in search of the new and trending electronic devices.
3. Colorful Nightlife
Nightlife in Hong Kong is just wonderful. With plenty of bars and pubs within the city and to its west, passing the night away becomes an experience worth looking forward to. Night cruises from Victoria harbor are also available giving a perfect view of the night. This is made much better by the symphony of light that dot the beautiful city through the night.
4. Delicious Cuisine and Relaxation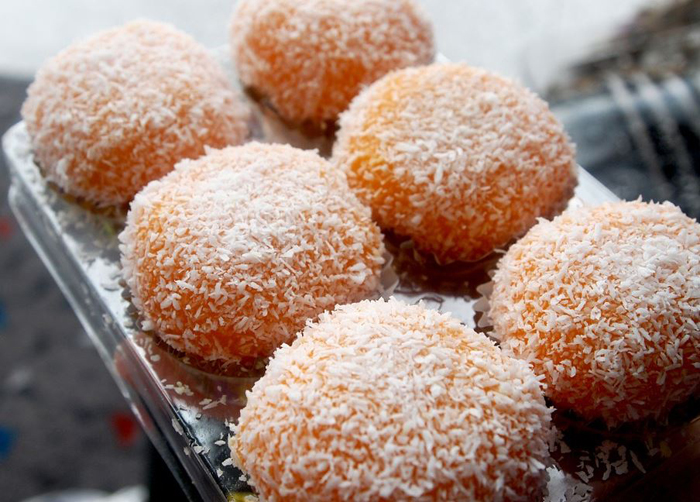 If you are keen to make your holiday memorable, then try out the delicious cuisines from Hong Kong's rich variety of local diets. Incorporating both local and international varieties, the local cuisines are a blend of both international and local communities. Boasting of a large number of 5 and 4 star hotels, holiday parks and other entertainment and accommodation facilities, Hong Kong is home to hospitality that comes with relations required for a holiday. There are also a lot of relaxation options like wellness and massage spas where you can get some rest after a long day of walking and seightseeing.
5. Fairs and Festivals
Through the year, numerous cultural activities take place within Hong Kong. These provide an opportunity to learn more on the rich culture of the Chinese that include the Lion and Dragon dances, carnivores, fireworks and parades that brings together communities from the rural Hong Kong to exhibit their rich cultural values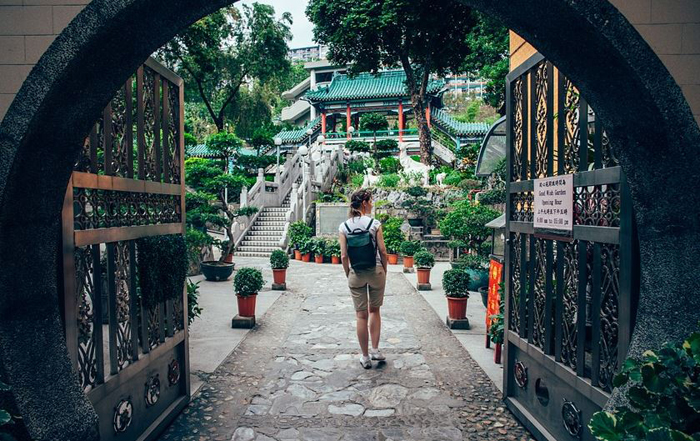 Conclusion
While most holiday destinations are seasonal. Hong Kong is active through the year this means that irrespective of the time that you wish to make your holiday, there is something fascinating awaiting in Hong Kong. Information available from various tour-guiding materials gives insight to the variety of activities and the most fascinating locations at every time of the year. Learn more on the Chinese culture, get entertained but only if you make the trip and visit Hong Kong.