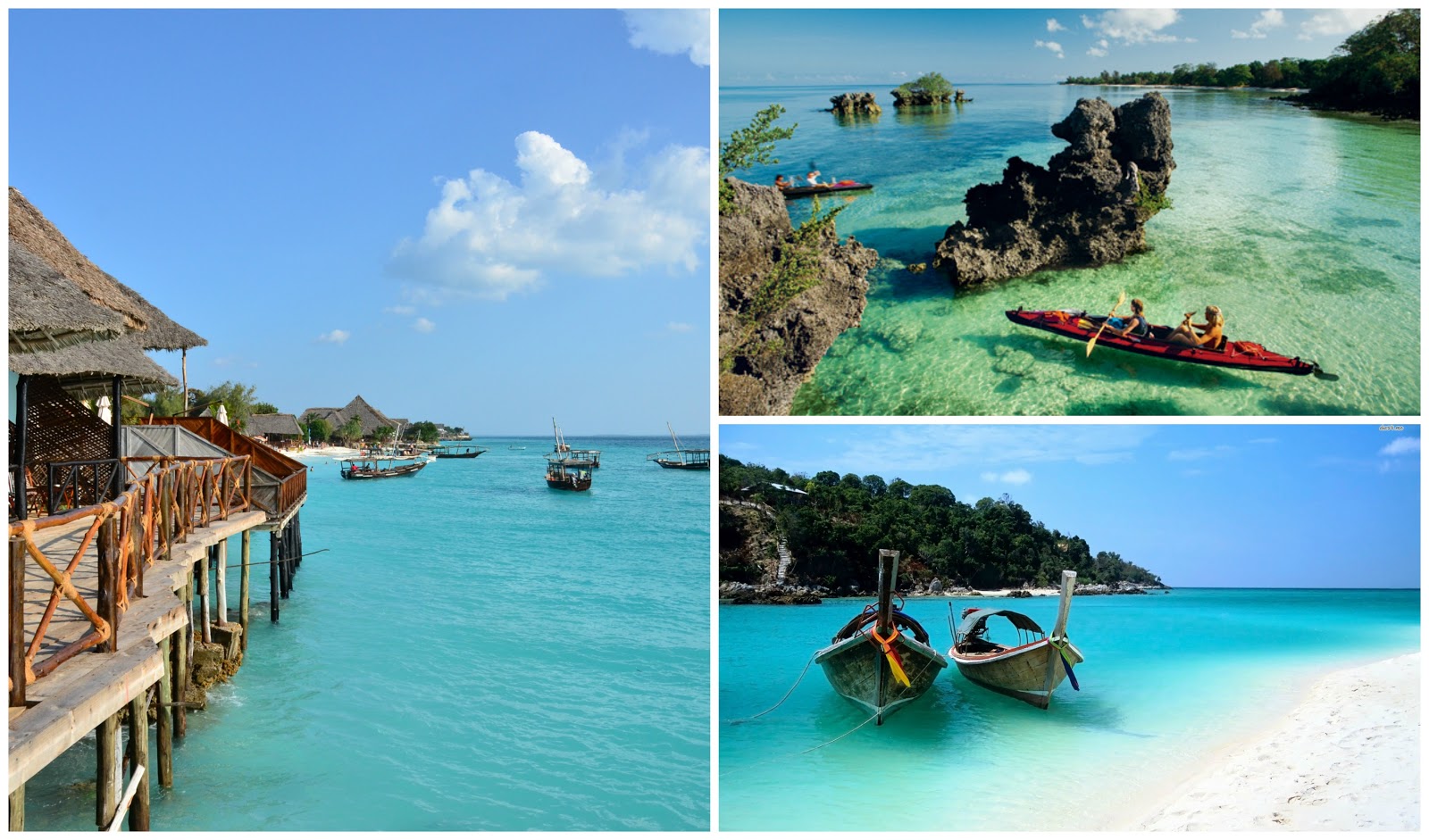 Popularly named the island of magic by the Guardian, Zanzibar has always been the place of much interest and curiosity. However, for someone who has been travelling as much as I have, being fascinated by a certain place is somewhat of a difficult task. Not because I am super cool and better than everyone else, but simply because I've seen so many wonderful places that have taken my breath away that every new destination I go to now poses as more of an intrigue than a quest for fascination; however, given how all of the countries out there are specific for something, I must admit that every new country I see is a new experience, an unforgettable one, a fantastic one – and obviously, some of them get to you more than others! When I went to Zanzibar it was one of those feelings that you can't really describe in words only. I was love-struck! The whole "a paradise island" and "the island of magic" drama seemed a bit exaggerated to me, to be honest – well, until I saw it! Believe me, "paradise" doesn't even come close to an exaggeration… it's beautiful, out-worldly almost. For everyone who is a sun and beach lover, Zanzibar is your destination ! Its vast coral reefs, relaxed atmosphere and amazing beaches and seafood dishes will make your holiday a memorable one. Absolutely fascinated by Zanzibar, I am giving you reasons why you should visit it – trust me, you'll love it!
Unique cultural mix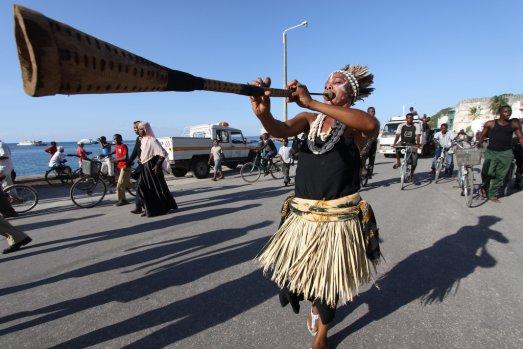 The culture of Zanzibar is like nowhere on the planet. This one reflects the cultural mix of Persian, Indian, Arab, Africans and European influences which makes it so unique and special. And it's this unique culture that has shaped the life of people living in Zanzibar – the astonishing people you never thought existed live precisely here; their mix of calm, fun, friendly, extreme, philosophical, wonderful spirit is so mind blowing that you'll be captivated with their approach to life, new people and things in general – forever. Spending time in Zanzibar is your chance to get in touch with yourself, get to know all about this amazing culture, make friends and enjoy life!
Scenic Beaches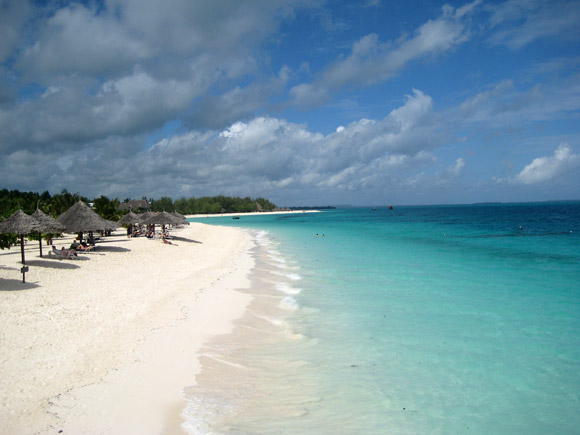 The beaches of this amazing country are multiple, and there's something for everyone's taste. The beaches are clean and exquisitely beautiful and the peaceful lagoons, exploring the surroundings, going surfing or any other activity will make you go wow!
The climate and weather of Zanzibar are still unspoiled so going here will be a true "natural" experience. The weather is always comfortable, even during really hot days – while the islands are warm throughout the year, the cold breeze from the coast cools the temperature.
Dhow Safaris and DalaDala Rides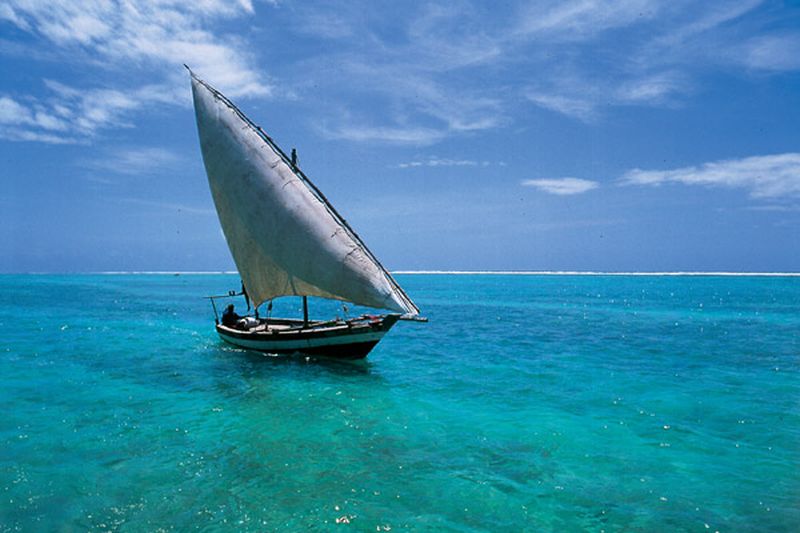 Cruising and sailing in a Swahili boat is the best way to enjoy Dhow Safaris. I had so much fun doing it, especially because renting out a boat is pretty cheap! Plus, you get a trained professional to be with you on a boat, so it's super safe but fun at the same time.
DalaDala rides are traditional rides in transport minibuses – a truck with benches. While it may struck as dangerous, it's actually one of the iconic things to experience in Zanzibar so I would suggest you don't miss it! For everyone who is looking to stay a bit longer in this amazing country, I'd suggest checking out Tanzanian e-stores. Just browse through classifieds, you'll be surprised what great deals you'll find!
Spice tours for the soul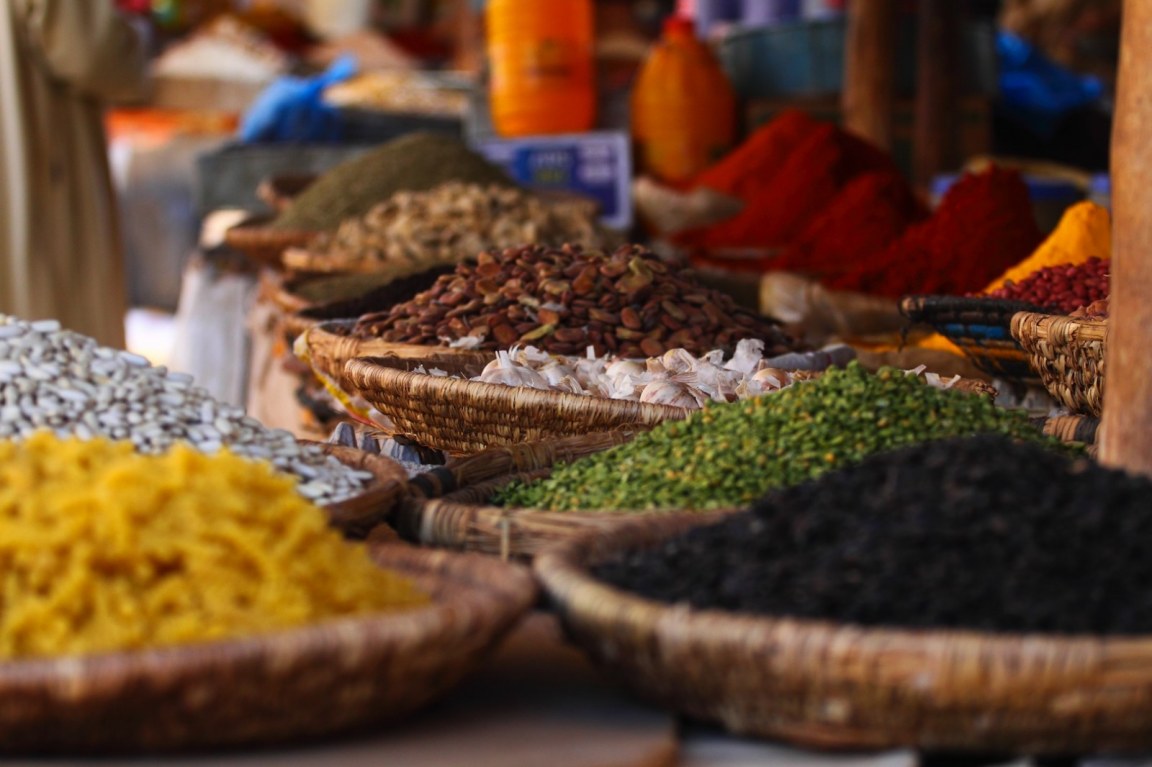 It's pretty hard to even number all the things you can do in Zanzibar, let alone single out the best ones. As you can see I've singled them out according to my preferences, so I'd be totally unfair not to mention the amazing spice tour I was on. Being a spice lover and collector, this tour gave me Goosebumps! Zanzibar spices and cloves are the source of its agricultural wealth and going on a tour will help you discover a blend of smells, colors, tastes and flavours– cumin, nutmeg, ginger, curry, turmeric and pepper… You'll also learn why spices are important in Zanzibar and you'll probably be as amazed as I was.
So, my dear travellers… are you packed yet?
About the author: Amy Goldsmith is a business assistant from Melbourne. Her job allows her to travel a lot, which also happens to be one of her greatest passions. Find out more about her travels on Twitter.